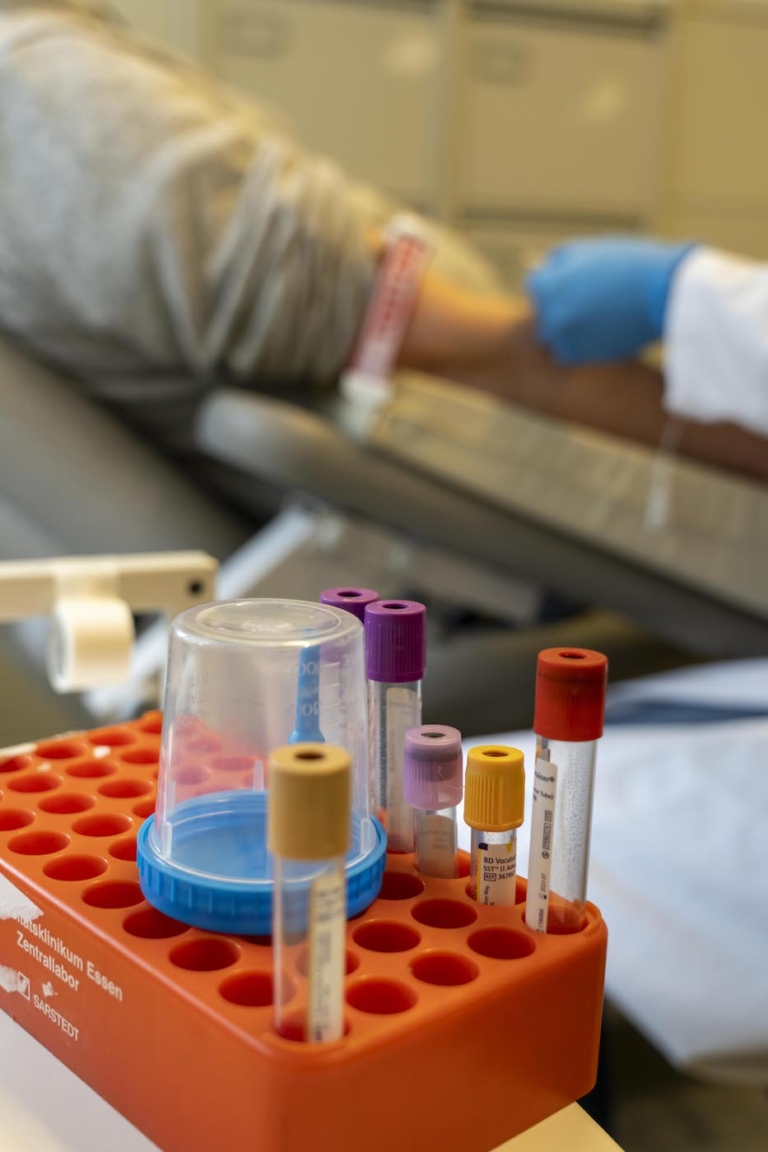 Internationally recognised: The Heinz Nixdorf Recall Study aims to improve the prediction of cardiovascular diseases.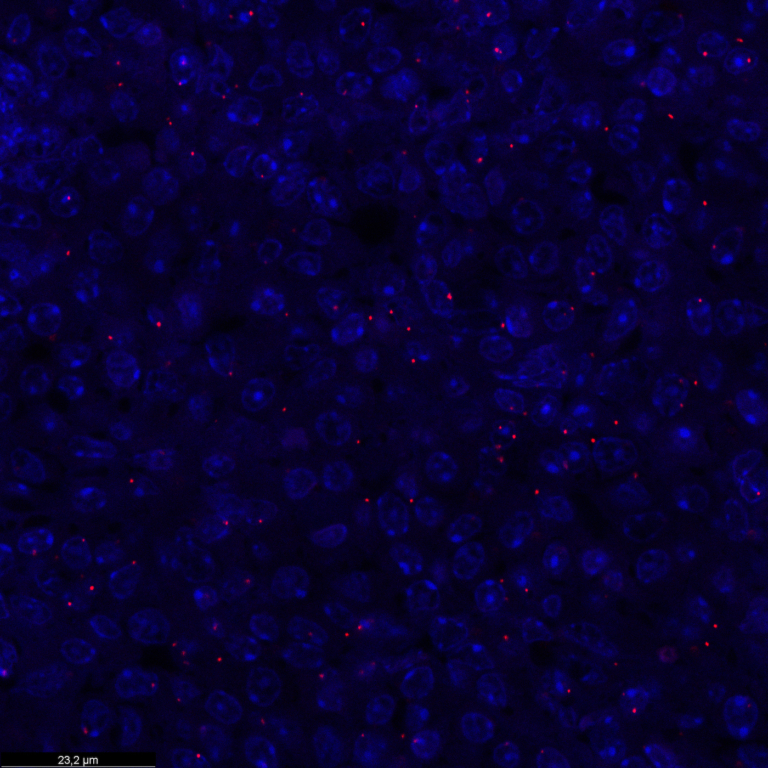 Cellular immunotherapies instead of chemotherapy? New procedures offer hope in the treatment of cancer.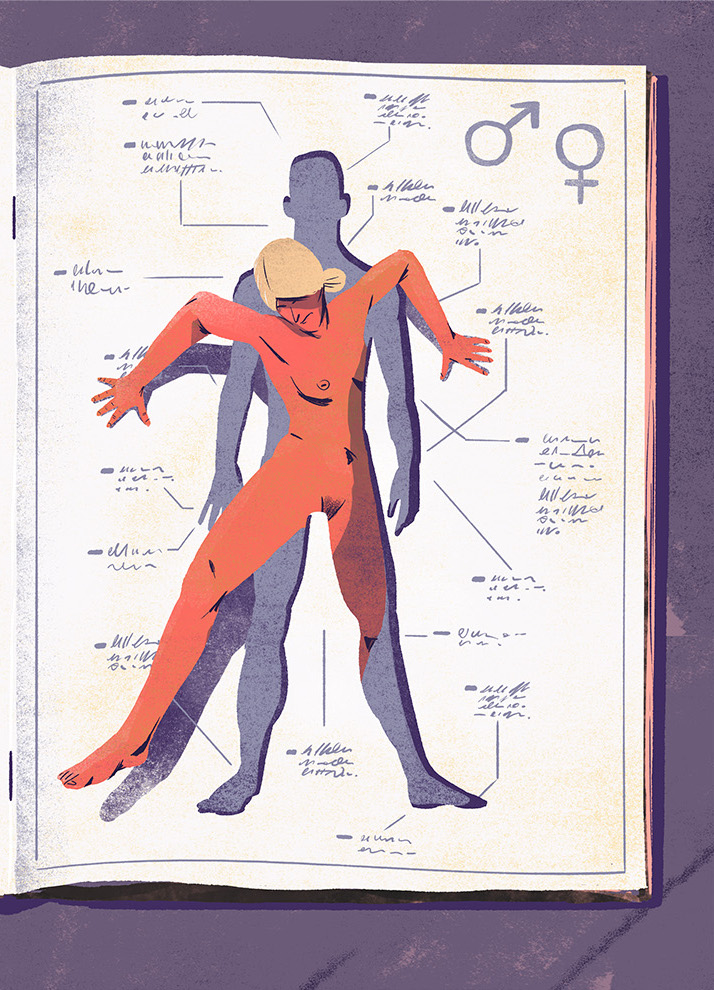 Women are not, biologically speaking, simply smaller and lighter men – an insight that is only gradually gaining influence.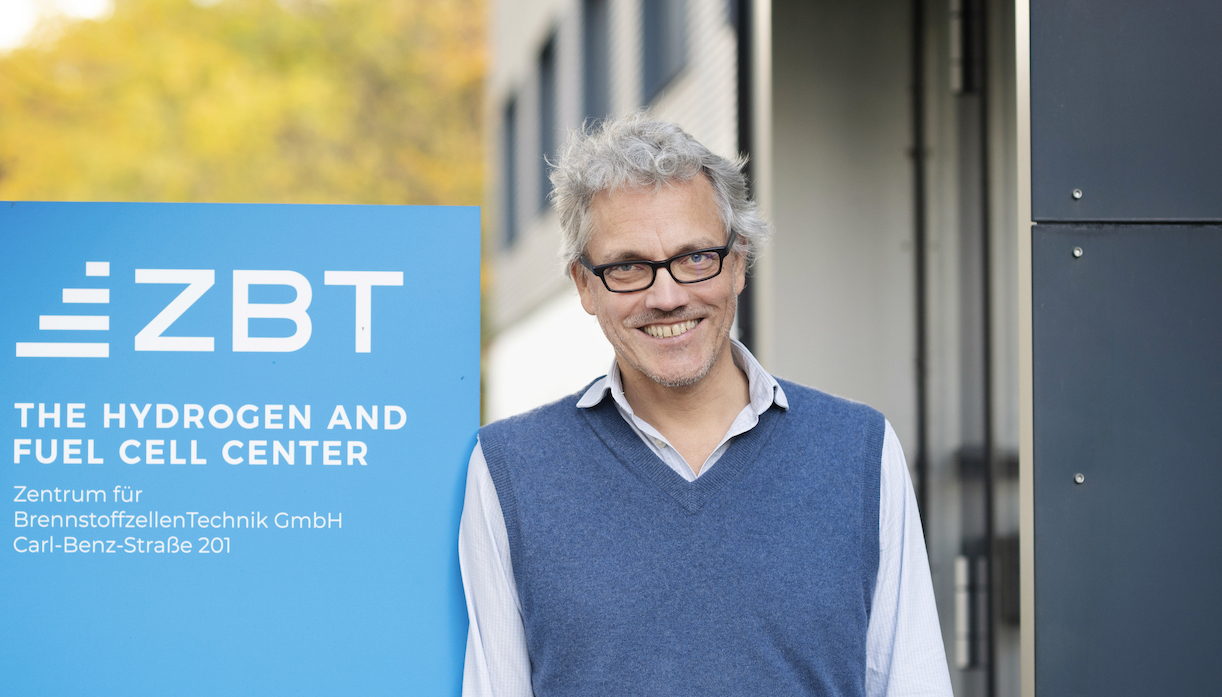 São Paulo, Singapore, Lancaster, and now Duisburg: A visit with Professor Harry Hoster at the Hydrogen and Fuel Cell Center.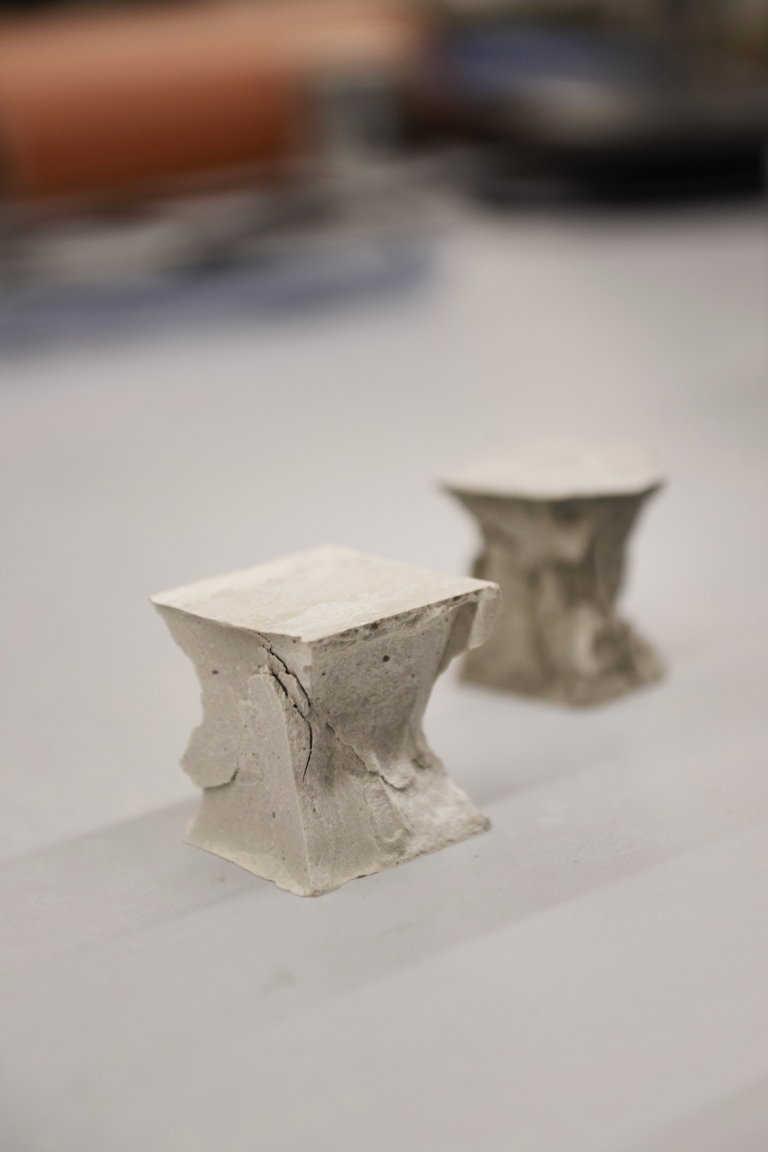 New buildings from old ones? A process for high-quality recycled cement can make it possible.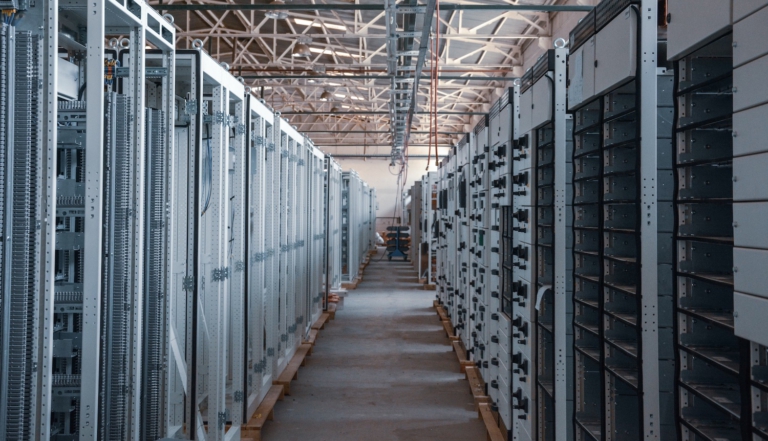 More exchange: Computer science research aims to establish a new data culture. UDE is taking the lead in building up the infrastructure.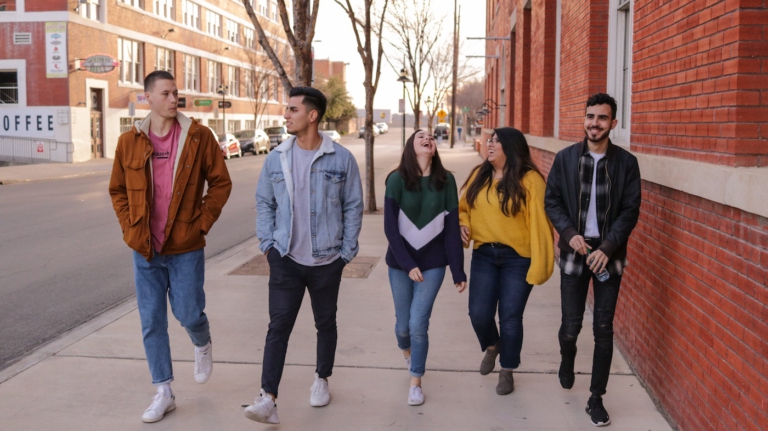 SchuMaS supports schools in socially disadvantaged areas – and combines practice with science.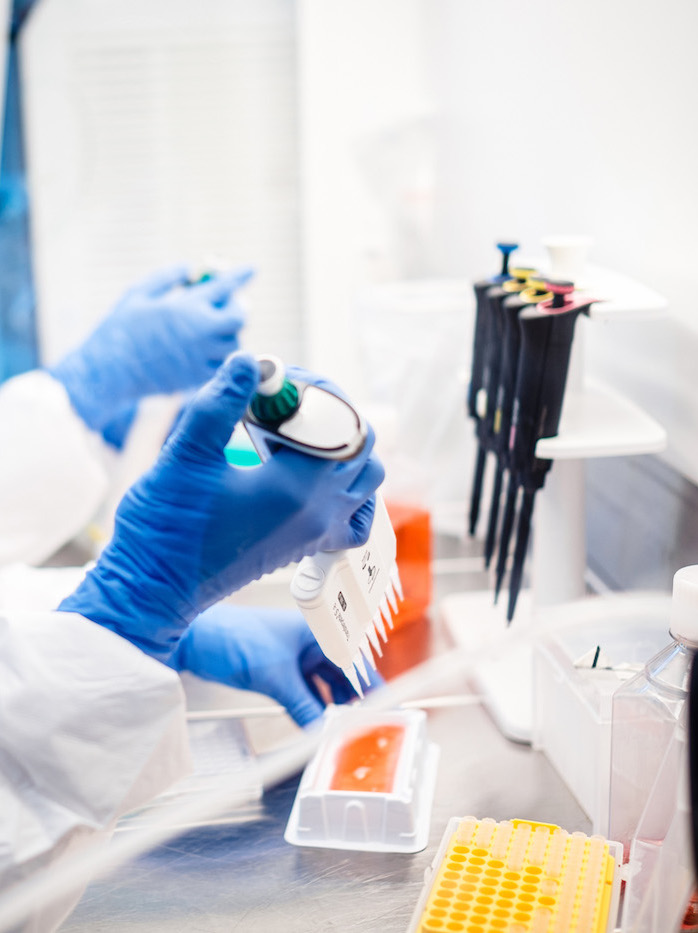 Spun off: Custom-made viruses unleash the immune system on tumour cells. That's the plan of Abalos Therapeutics GmbH.